The President's Club is a sponsorship program that allows Chamber members to gain additional visibility and promotions while demonstrating their commitment to our community. Businesses that choose to participate are true community leaders that help the Chamber reach goals in providing programs that enrich our community and stimulate a healthy business economy for our future.
Welcome to the Lenoir County Chamber of Commerce
The Lenoir County Chamber of Commerce has been serving all of Lenoir County since 1911. Our organization is made up of businesses, agencies, nonprofits, and individual members that come together to act as a voice and advocate for the community regarding economic, community and government issues. We are constantly working to promote business, quality education and economic growth while striving to meet the needs of the community.
It is our pleasure to represent all of Lenoir County as a great place to live, work and play.
The mission of the Lenoir County Chamber of Commerce is to provide services to our membership while improving the economic outlook and business climate of our community. Business engagement, fellowship, and cooperative relationships will be used to build a unified and diverse coalition of businesses that will improve the quality of life for all of the citizens of  Lenoir County.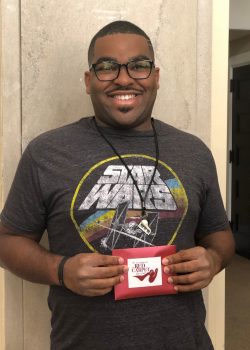 Local Chamber Membership can be very powerful for small businesses! Membership in the Lenoir County Chamber comes with many benefits and we encourage our members to get involved and participate. Help us grow the organization and the community, while simultaneously growing your own business.
Live, Work & Play with Us!
Join the Lenoir County Chamber of Commerce and help us make a difference in our community.